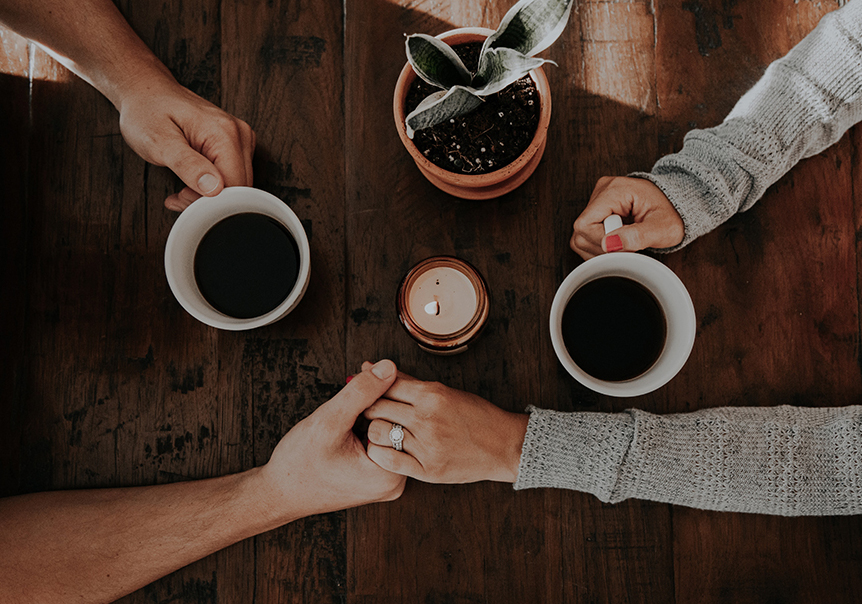 Therapy for the first time can be very intimidating. That's why I always offer a free in-face 20 minute consultation. I believe it is very important for the therapist and client to be a good fit in order to work optimally with each other. Though I am eclectic with my therapeutic style, I mainly come from a family systems perspective. I believe we can learn so much about ourselves and how we function in all sorts of relationships from how we functioned in our own families. One of the concepts from this perspective is the differentiation of self. This basically means being able to soothe our own anxiety and not take on other's anxiety or feelings, being able to validate one's self, holding onto one's self in relationships and being able to toggle between our thinking self and our feeling self. I believe that you are the expert in your own life and I'll be there to guide you on your journey.
---
I operate out of two offices and also offer telehealth and virtual appointments. My main office is located in Northampton, MA, but in my Amherst office you may catch a glimpse of one of the office cats, Annie and Humphrey.
NOTE: Due to the current coronavirus outbreak in the U.S. all therapy appointments are being conducted via Telehealth until further notice.