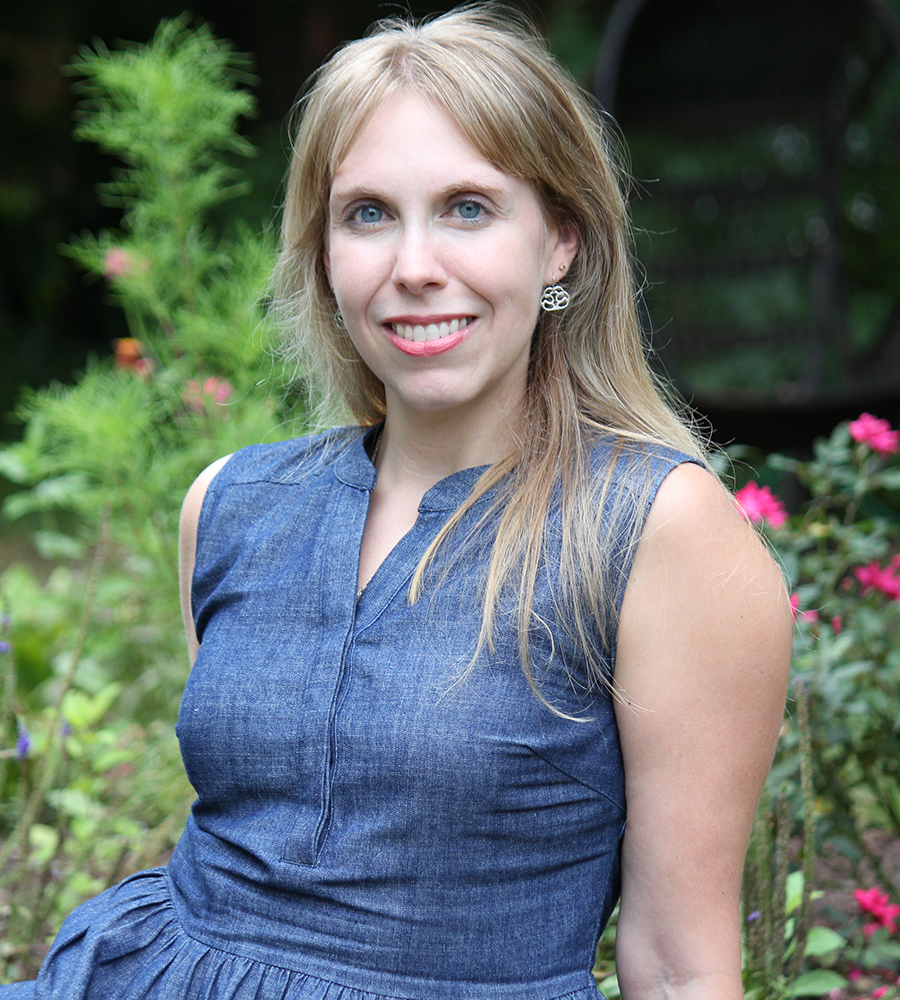 Let's be real—sometimes aging isn't the most graceful process. As we move through life, the way we experience the world changes, Our circumstances, stressors, relationships, and bodies all inevitably change, and in many cases sexual concerns end up presenting themselves in the midst of it all. When these issues arise, it can be difficult to know where to turn for help, which is why I do what I do.
I'm in a bit of a unique field. With a Masters in Social Work and a Doctorate in Human Sexuality, I have dedicated my career to helping guide individuals and couples age 18-65 through all types of concerns surrounding sex and sexuality. My efforts in leading and promoting care within senior centers, nursing homes, assisted living facilities, and at national conferences forged a sex positive approach towards championing sexual health in later life. I'm also very knowledgeable in LGBTQ issues and am comfortable with different relationship styles and kink.
Working through life transitions is my passion. I embrace the therapeutic philosophy predicated on your individual needs and environment. I am gentle and supportive, yet straight-forward. I view treatment as an open and ongoing conversation about your evolution and transition into this new (and exciting!) chapter of your life.
Whether you're struggling with negative relationship patters, how to navigate Tinder, getting to know yourself and your body, exploring sexuality as an older adult, or anything in between, I would love to help.